TVSAT provide turnkey solutions for Developers and Electrical Contractors on construction projects.
Our services include product supply at wholesale cost, system design, asbuilt drawings, programming, installation, commissioning and ongoing system maintenance if required.
Developers and contractors are encouraged to bring their projects and tenders to us, so we can provide a competitive project price within a suitable budget.
Selecting the right equipment
By using our network of quality suppliers, we have access to a multitude of products and offer our clients choice as opposed to dealing with a single supplier.
We support your business by selecting the best design and products to complete your build efficiently, without overcapitalizing and eating into your budget.
All equipment supplied on Foxtel builds are on the Foxtel approved parts list.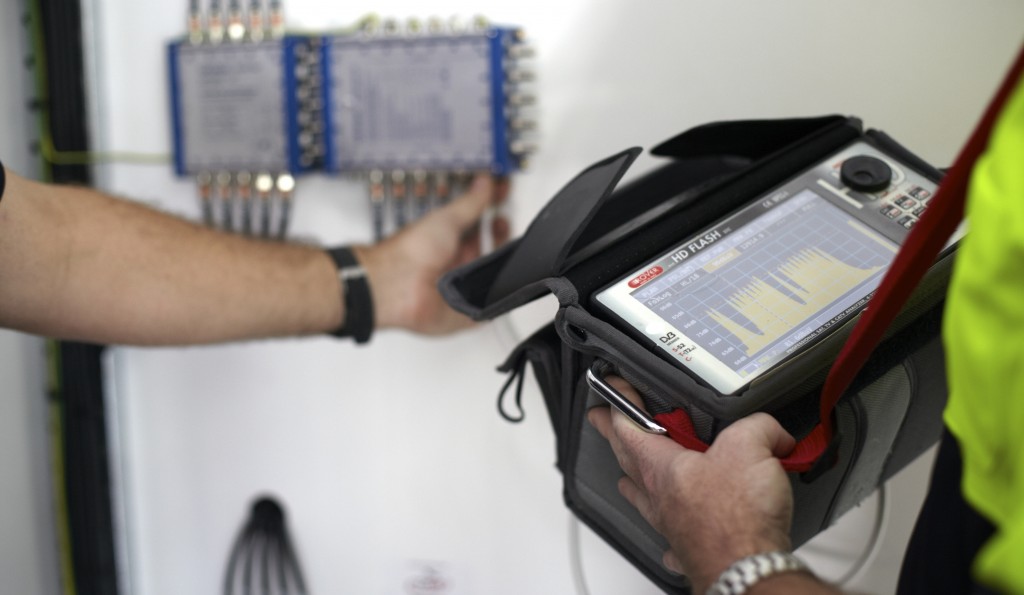 Design, Supply, Installation and Commissioning
All Foxtel pre-conceptual design and SOW documentation is completed and submitted to Foxtel for approval throughout the installation and commissioning process.
FOXTEL's quality expectations and processes focus on ensuring that the design and field installation process is positive and beneficial to everyone involved and that they will happily recommend using TVSAT for the FOXTEL process to others.
Send your next project to TVSAT and see how we can support your business.