Video-On-Demand and IPTV
TVSAT supply the latest VOD digital in-room solutions for hotels and motels, serviced apartments, mining camps, hospitals, and aged care facilities.
Our experience in all aspects of RF and IPTV technology allow us to provide our clients with full turn-key solutions from antenna and satellite RF equipment to IPTV user interface, as opposed to dealing with multiple contractors.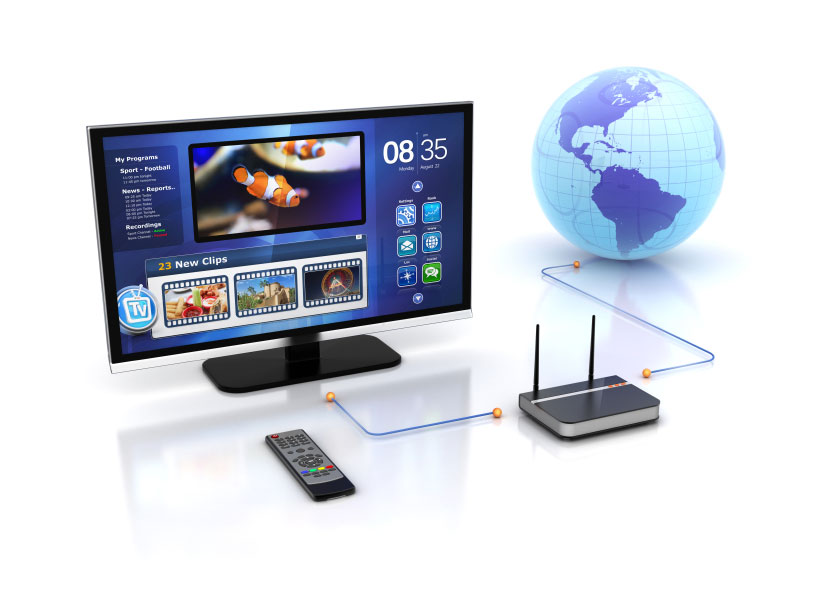 Digital Free to Guest Entertainment
Freeview, Foxtel, scheduled movies, compendium, in-house marketing all distributed over your existing coaxial MATV system.
A simple, low cost, robust system that uses your Digital TV without the need for set top boxes, servers or ongoing management.
Standard Definition (SD) or High Definition (HD) digital modulators are installed with a one off installation cost. Freeview channels from the antenna are simply integrated with as many in house services as required providing a comprehensive simple entertainment system.
Upgrading Screens?
Match your Free to Guest content with LG LED hospitality screens that provide menu locking, volume limiting and home page all with a comprehensive 3 year warranty.
Bespoke Solutions are available with LG's ProCentric system.
Great for Hotels, hospitals, boarding houses and aged care facilities.