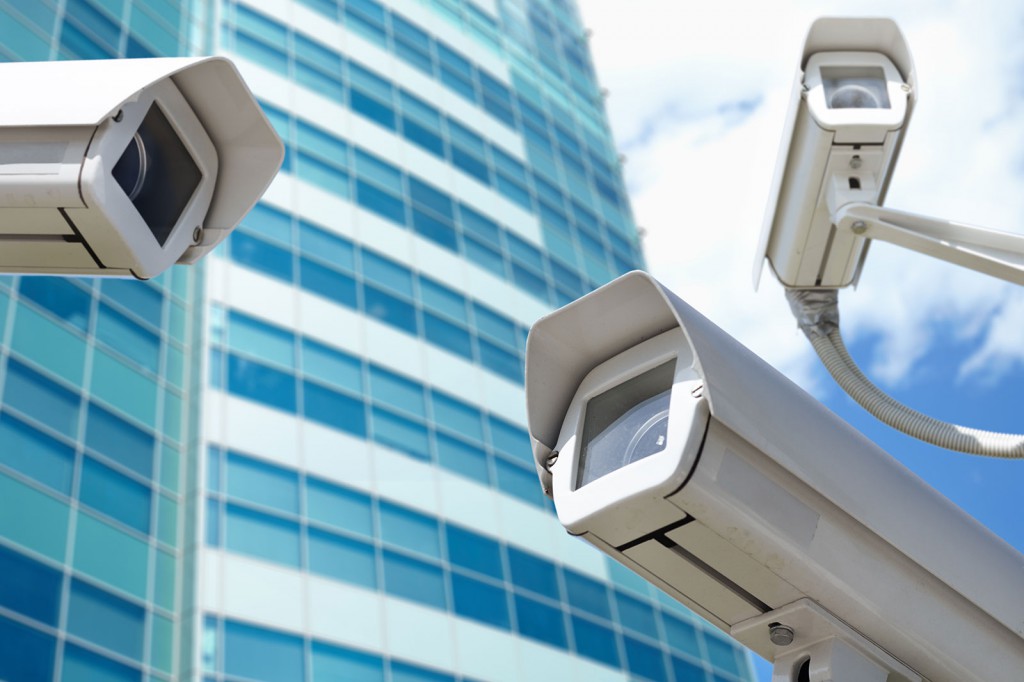 Analog, IP and Hybrid Solutions
TVSAT delivers innovative integrated video surveillance and security solutions to provide better protection for people, property and assets for virtually any application.
Our integrated security solutions incorporate the most advanced cameras, digital video recorders and management systems, Video Transmission and IP network technology.
To ensure open system scalability, TVSAT delivers video surveillance and security solutions on every platform – Analog, IP and hybrid.
Our solutions support your specific system needs based on previous investments, present needs and tomorrow's technology trends.
The result – integrated security solutions that deliver the performance, functionality, and reliability our customers can count on when they need it most.