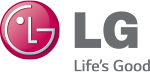 Public Display TVs and Commercial Monitors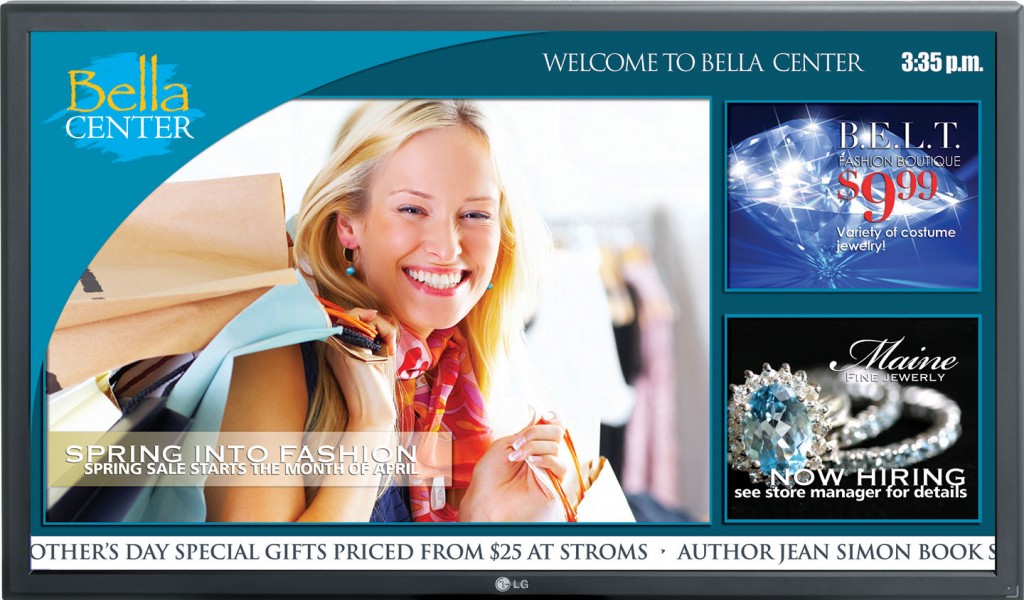 LG offers a full complement of monitors and solutions for business.
With LG public displays, you can share your marketing messages and the latest news in a highly visual, more engaging way.
Showcase powerful and impactful visuals that are visible and clearer.
With commercial monitors from LG, you can design highly visual displays that communicate directly with your clients, customers and colleagues.
Communicate directly with your clients in a visually engaging way. Just a few of the features available on LG commercial monitors include;
24/7 Continuous Operation: From advertisements and menu boards to financial or flight information, with a commercial display that's designed for 24/7 continuous operation without the image fading.
Full HD Experience: LG Full HD commercial monitors provide rich colours, deep blacks and sharp images.
A Range of Screen Sizes: With a range of screen sizes LG offers high-end commercial displays that are sized to suit small spaces, large areas and over-sized buildings.